CrossInt through time
.
For almost 25 years, we have been crossing paths of people and organisations who can achieve great things together. Over the years, CrossInt has grown into a strong SME operating internationally from the BeNeLux, helping organisations with all the facets needed to build and develop high-performaning teams all over the world.
History
Founding of CrossInternational by current managing partner Wim Van Kerckhove.
Founders of VanRam Associates, the largest Belgian recruitment agency at the time, join the company.
The office in Poland is opened.
Launch of 'Recruitment Procces Outsourcing' (RPO) services and business unit.
CrossInternational achieves the Federgon RSS quality label.
Recognition as SME Portfolio supplier.
Nominated as Trends Gazelle.
Founder of international network Inquirint with services worldwide.
MBO with four partners: Wim Van Kerckhove, Frank Vervaeke, Luc Van Dessel and Bart Verreydt.
Expansion of service offerings and rebranding to CrossInt.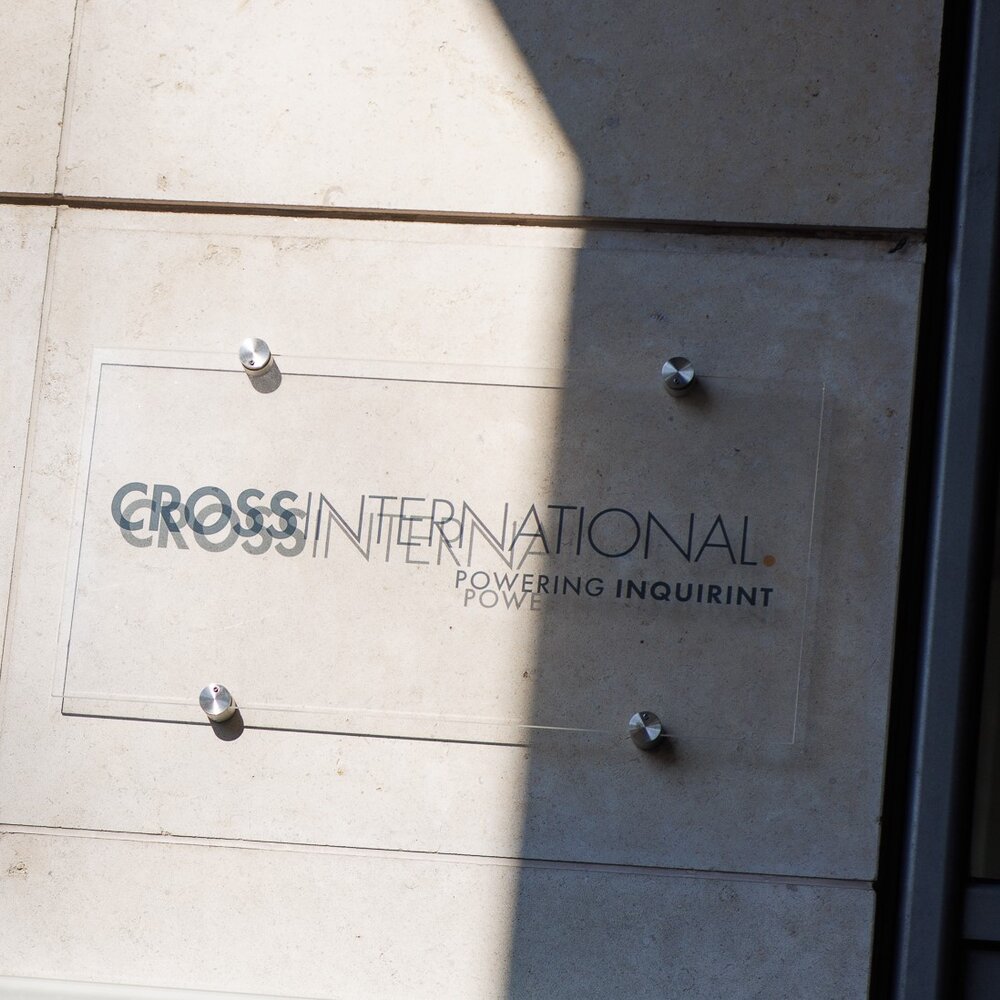 Global presence & expertise
Our more than 25 consultants work from our 4 offices in Belgium and Poland. In addition, we are founding partner of our International network Inquirint. Inquirint is a global partnership of like-minded boutique firms with over 70 consultants spread over more than 20 key countries. CrossInt thus has a global reach with local presence & expertise, allowing us to work internationally with startups, SMEs, family-owned businesses, as well as locally anchored multinationals.
We believe in a social and economic world without borders, without distinctions nor glass ceilings, where employees flourish and businesses succeed because they share the same vision. In this world, recruitment isn't about capturing profiles, but about inviting people to build what they believe in.