Interim Management
.
Permanently filling key positions is not always necessary or simply not possible in the short term. In the meantime, it is important to keep the organization running smoothly. That is where our interim managers come in. They provide temporary, experienced leadership to keep the organization on track. Our senior experts ensure continuity in a transition period. They can be deployed quickly and lead change in the right direction by building on existing strengths.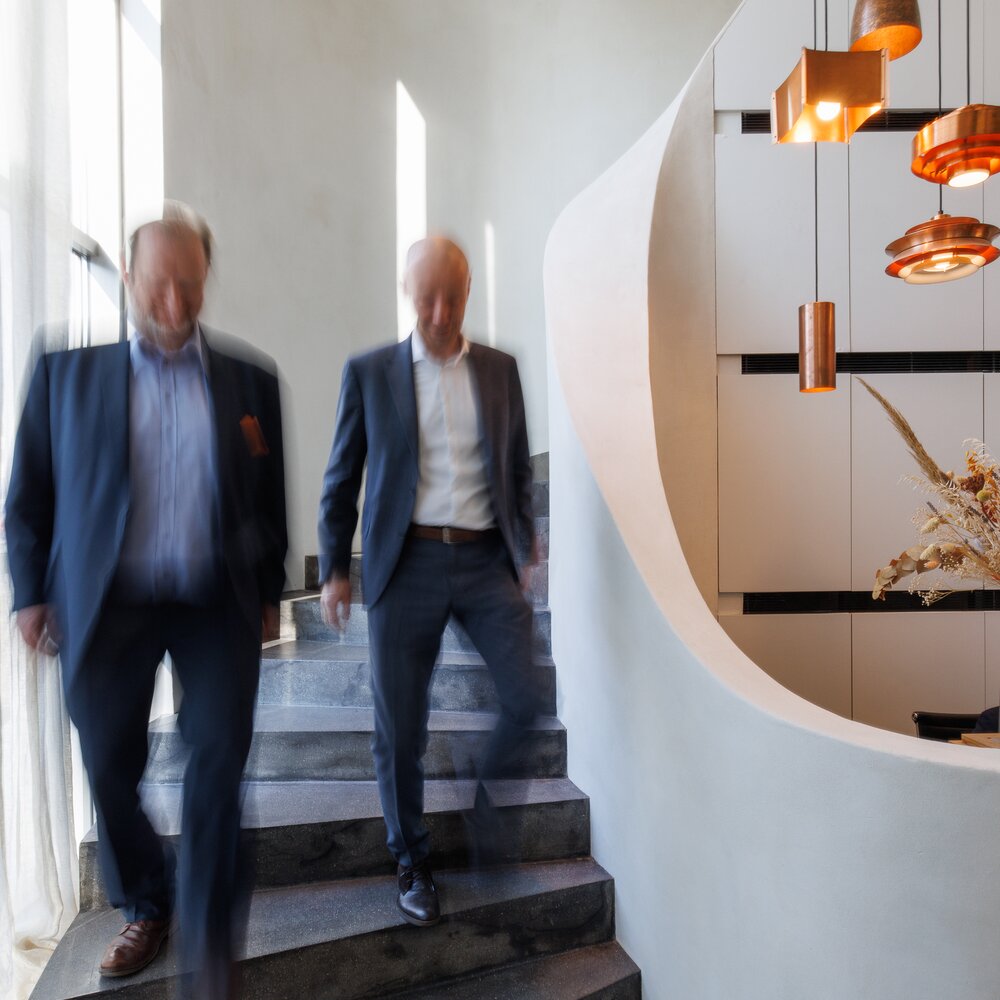 Why rely on an interim manager?
Interim management fits well in our current 'gig' economy because it offers flexible solutions for organisations in need of specific expertise or extra capacity, without the costs and risks of hiring permanent employees. Indeed, interim management involves hiring a highly qualified person or senior manager into an organisation, for a specified temporary period. This interim manager will assume operational responsibility for the commissioning company within the framework of a well-defined assignment and works on a self-employed basis.
There are several reasons why an interim manager is called upon
An interim manager can be deployed quickly and can provide extra capacity or expertise at short notice. An interim manager can also work flexibly and, for example, work part-time or remotely.
The departure or unforeseen absence of a strategic or managerial position or key person puts pressure on your business continuity. Operations come under increased risk, your organisation comes under stress. Through a quick yet expert selection, we can provide a temporary interim manager with the necessary knowledge and experience. A temporary solution that very quickly translates the appropriate expertise into the day-to-day operations of your organisation and restarts the necessary decision-making process.
But sometimes it may also be necessary to temporarily strengthen your team in order to facilitate a change process: the right interim manager can provide your team with new insights, bring new skills into the organisation and thus bring an existing management or business unit team to a higher level or guide it during change management processes, organisational restructurings or M&A integrations.
Or because you are in need of an independent view on your business. An interim manager can take a fresh look at your organisation and its problems, because he or she is not involved in the day-to-day business. This can help provide new perspectives and come up with innovative solutions.
Some projects require specific expertise or specialist knowledge that you do not have in-house. The right interim manager with the necessary project management experience is essential to get a project realised on time and within the agreed budget. Project managers have a broad range of skills that can only be built up through the necessary experience. In addition to the project management aspect, specific expertise in a field is often something that can quickly be brought in via an interim manager: general management, financial management, procurement, commercial management, (digital) marketing, implementation of IT systems or technology, internationalisation, Lean Six Sigma, Value Stream Mapping (VSM), Kaizen, Supply Chain Re-engineering, etc.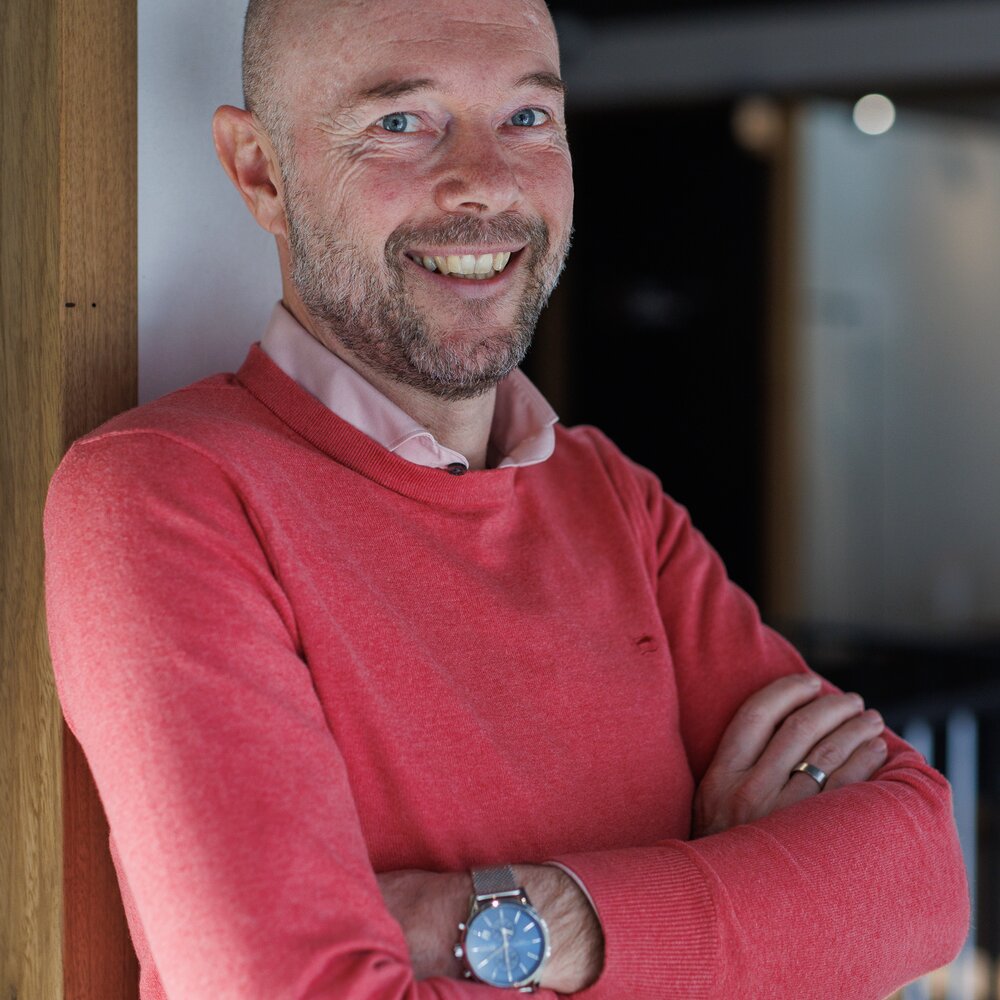 Our focus
We focus on assignments, both in Belgium and internationally, for senior positions requiring specific expertise with a duration of a few weeks to several months.
At CrossInt, our approach to Interim Management aims to quickly provide our clients with experienced and skilled executives who can step into critical positions at any time and quickly deliver results.
We understand that every company is unique, with its own challenges and opportunities. We also recognise that Interim Management is not a one-size-fits-all solution. Therefore, we work closely with our clients to ensure that our Interim Managers have the right mix of skills, experience and personality to fit seamlessly into their organisation and culture.
Moreover, we provide support and guidance throughout the entire assignment to ensure that our Interim Managers deliver the results our clients need. This includes regular check-ins, feedback sessions and performance reviews.
At CrossInt, we are committed to providing our clients with the highest level of service and expertise in Interim Management. We believe that our personal approach, combined with our team of highly skilled and diverse Interim Managers, the strength of our network and our passion & eagerness to want to work towards a quick and qualitative solution, sets us apart from other providers in the industry and enables us to deliver exceptional results for our clients.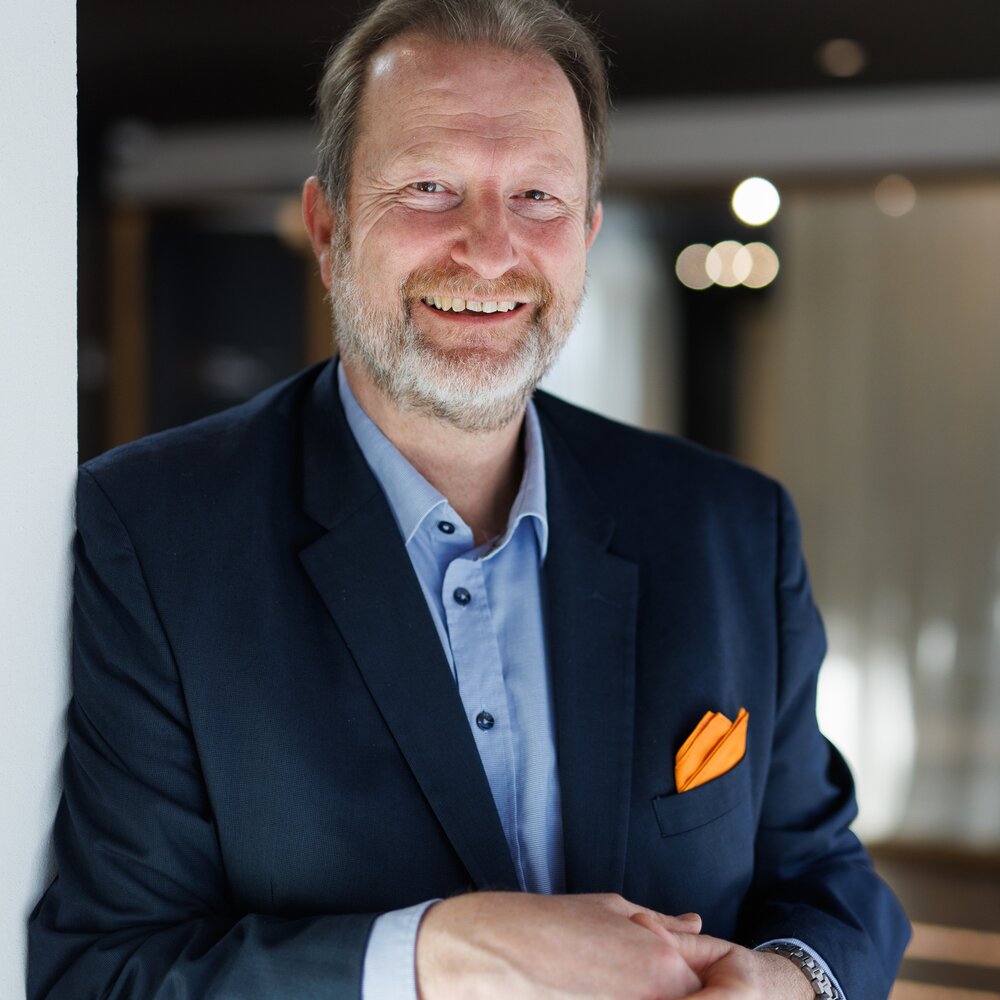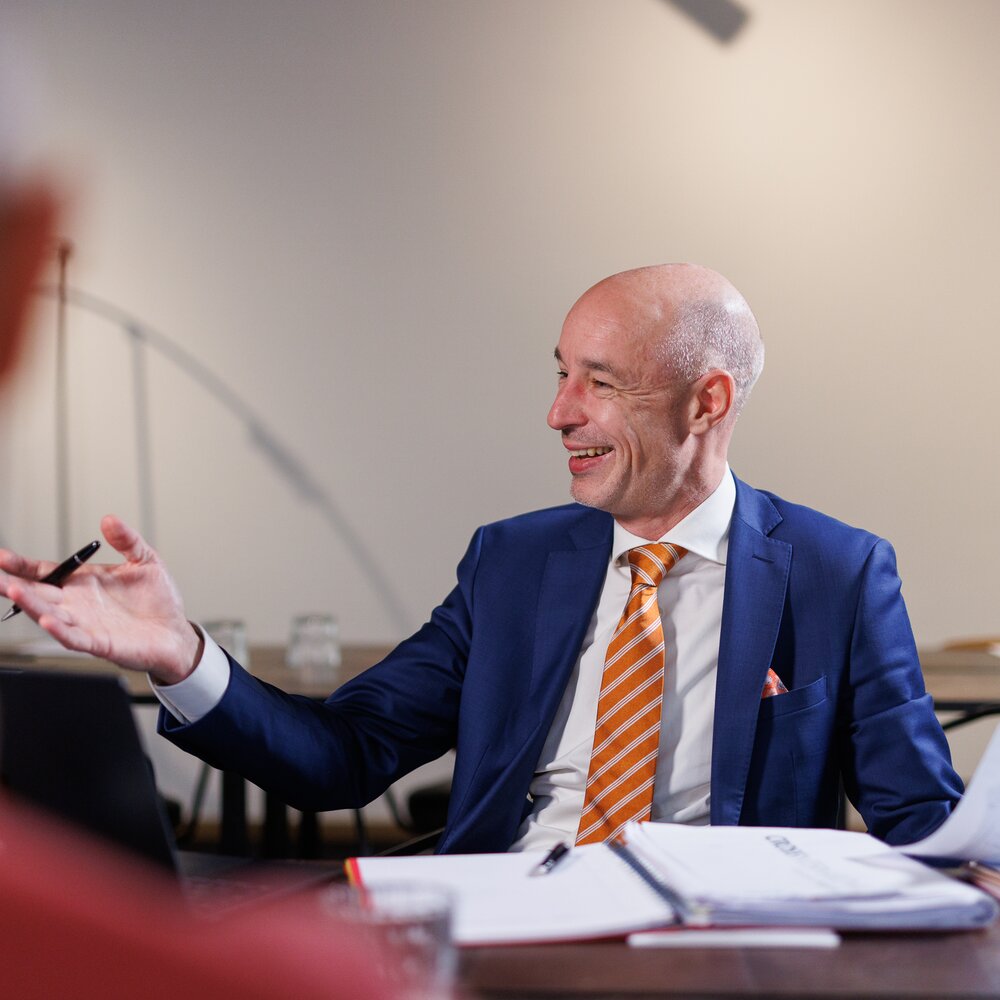 Our working method
We work with crystal-clear agreements
Hiring an interim manager starts with a proper briefing in which we identify the organisation's needs. At that moment, we are your advisor and will check your needs against our experience. It is important at this stage that we accurately assess the competences, knowledge and experience required to successfully complete the assignment.
Within a few days, we will establish the first contact between the client and the potential interim manager. During this initial phase, we assess whether the interim manager meets the organisation's needs.
If the expert is found suitable, the collaboration begins in the form of an initial meeting or kick-off meeting. From then on, the approach is very much like project management. The interim manager proposes a plan of action, innovation or change, after which it is either approved or adjusted. After that, the assignment starts and regular reporting takes place.
Transparent pricing model
Our added value lies in quickly and accurately finding the right skill set for what you are looking for. The added value of our extensive pool of interim managers lies in the rapid deployment of their capabilities and competences with a view to immediate results. Our unique pricing model reflects this and is clear and transparent for all parties involved. This also makes our approach different.
Would you like to know more about our Interim Managers? Get in touch with Frank Vervaeke or Luc Van Dessel