Where driven people cross, successful businesses florish
We cross paths of people who can accomplish great things together.
We help organizations find the right people to achieve their goals. With the leaders of those organizations, we create the right conditions for continued growth, motivating employees for the right reasons.
At CrossInt, we lead people away from the war for talent, to the crossroads where they help each other grow.
Discover who we are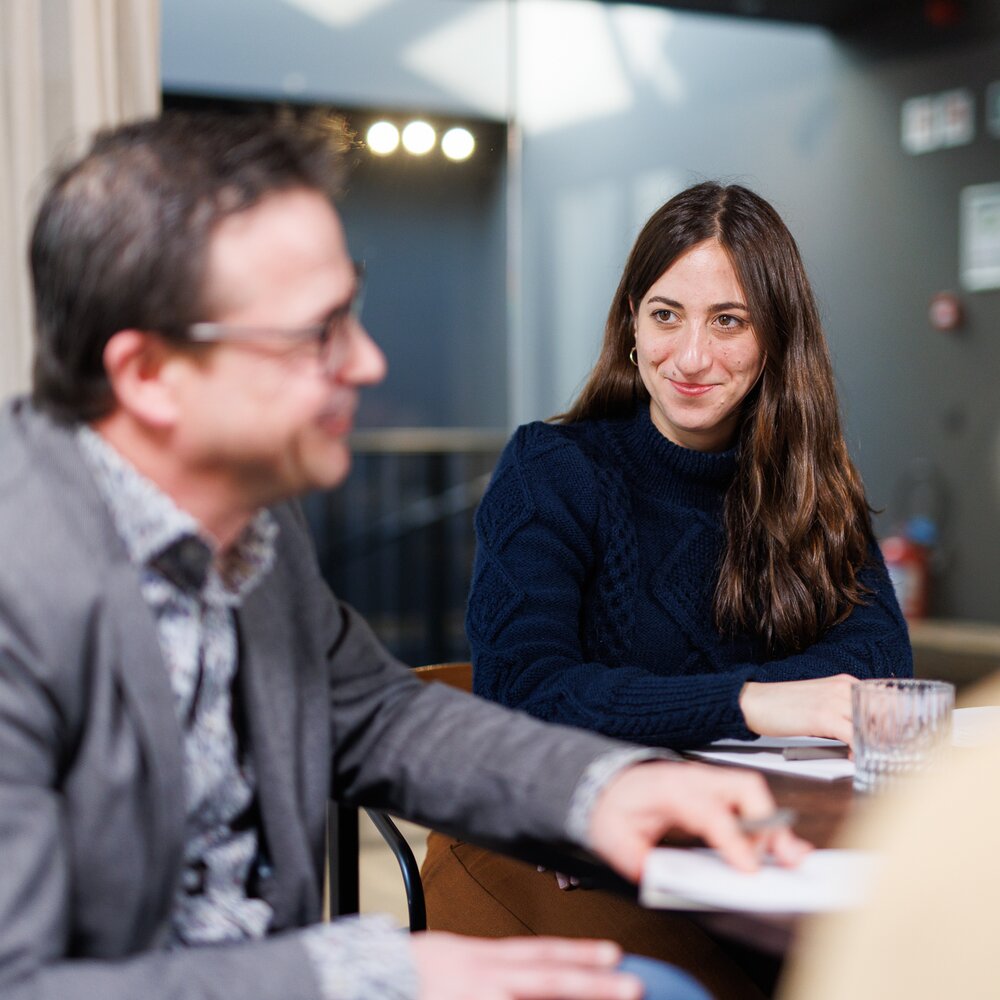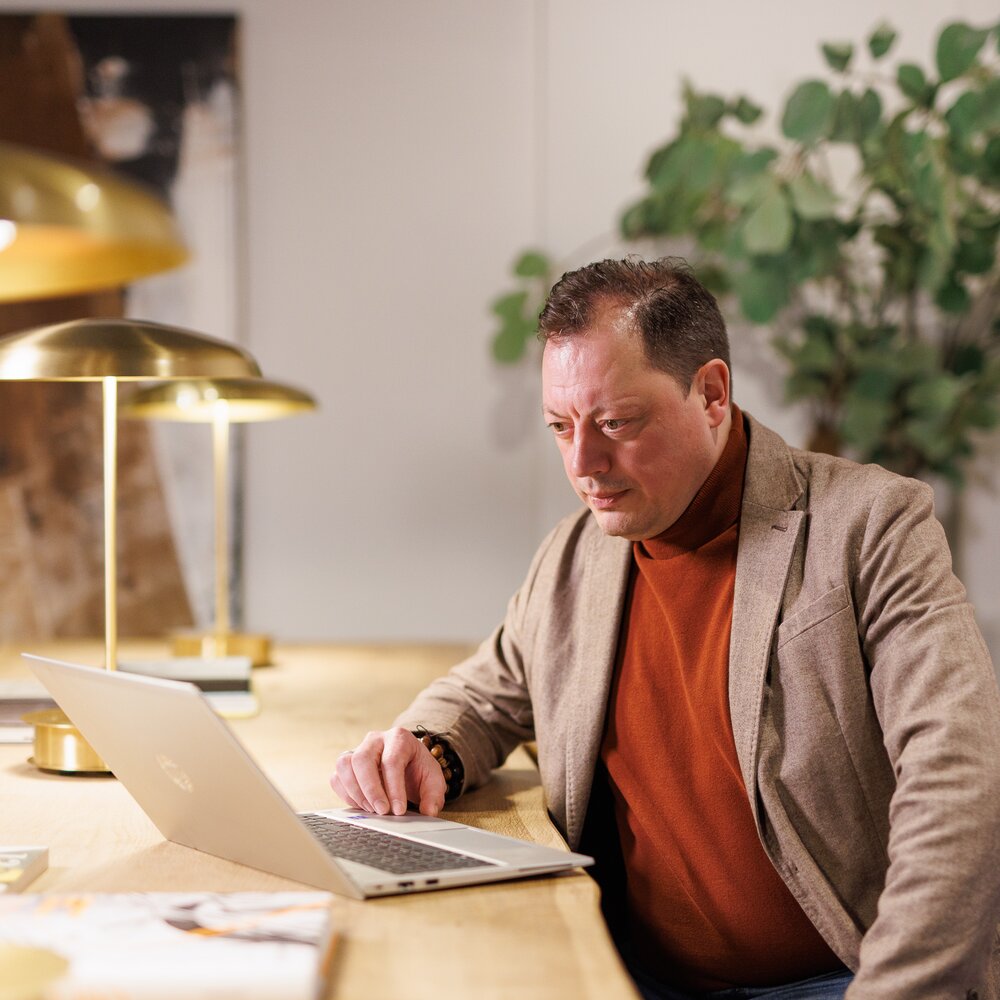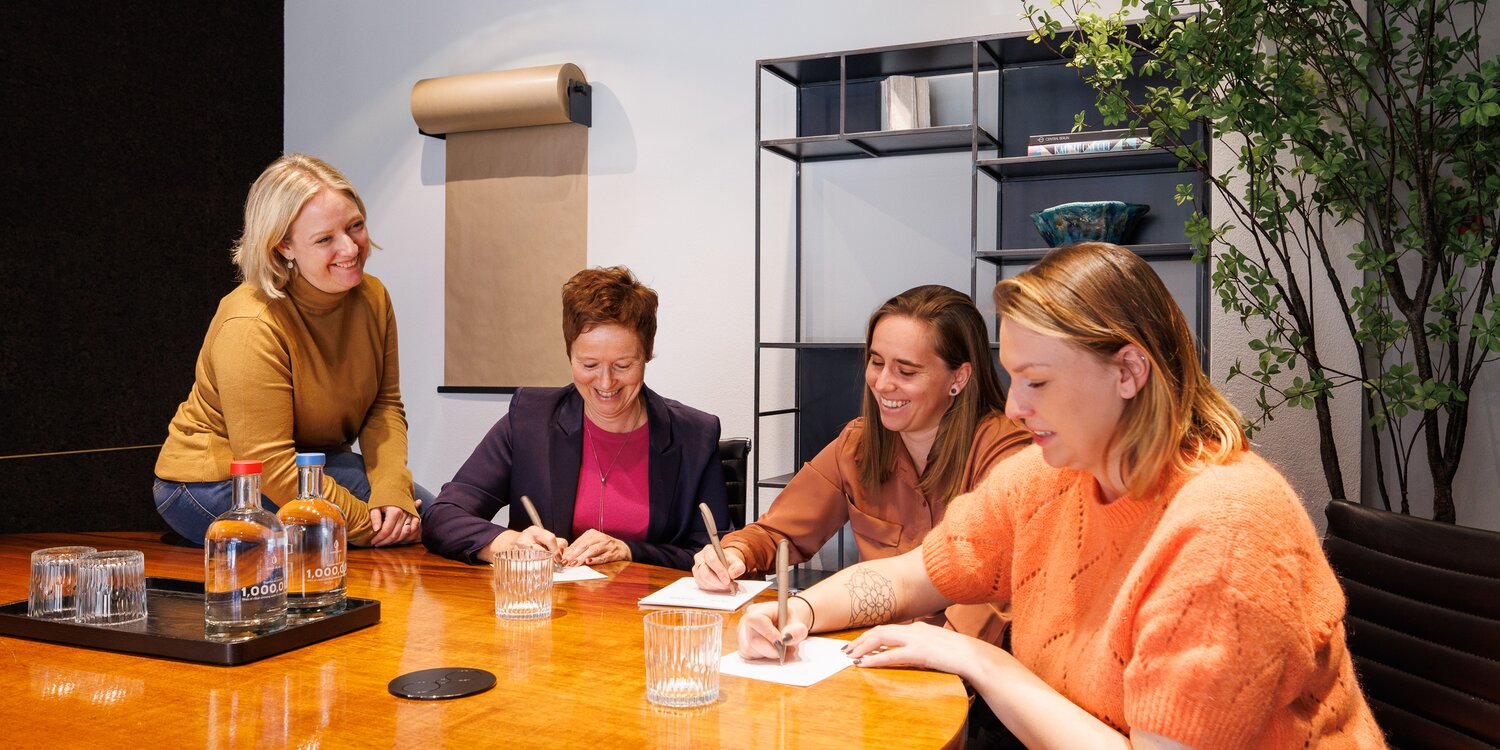 'The understanding of our international start-up/scale-up needs in deep tech and the flexible professional unburdening in executive search and HR services support make CrossInt an esteemed partner for our ventures.'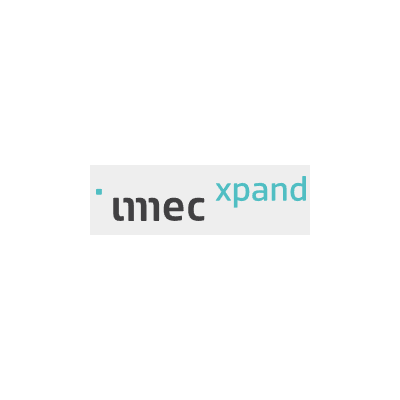 ---